Nour El Gourany I Customer Experience I Business Design I Innovation I Basel & Copenhagen
I'm a Swiss Customer Experience and Business Design Leader. I was born in Egypt, raised in Switzerland, and currently, call Basel and Copenhagen my home.
I help connect brands and people through desirable experiences by day, and I research what design can do for businesses by night.
Click on the colorful symbols in the picture below to discover more about me.
Or feel free to connect with me right away.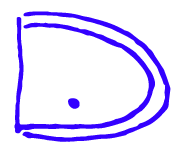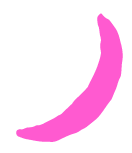 Nour El-Gourany's world filled with