Nour El Gourany I Customer Experience I Marketing & Branding I Innovation I Leadership I Basel I Switzerland
I'm a Swiss Customer- & Employee Experience Leader, with a heart for Business Innovation and Design Management. I was born in Egypt, raised in Switzerland, and currently, call Basel my home.
Nour El-Gourany's world filled with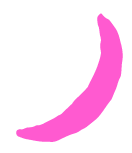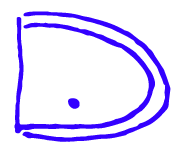 Or feel free to connect with me right away.
Click on the colorful symbols in the picture below to discover more about me.
I help connect companies and people through desirable experiences by day, and I research what the mix of business, design, and marketing can do for brands by night.